Say goodbye to customers juggling multiple products to the checkout line. Say hello to the future of multipacking in the pet industry. Increase sales and amp customer convenience. Stand out amongst the rest with the premium enhanced brand value of PetPak.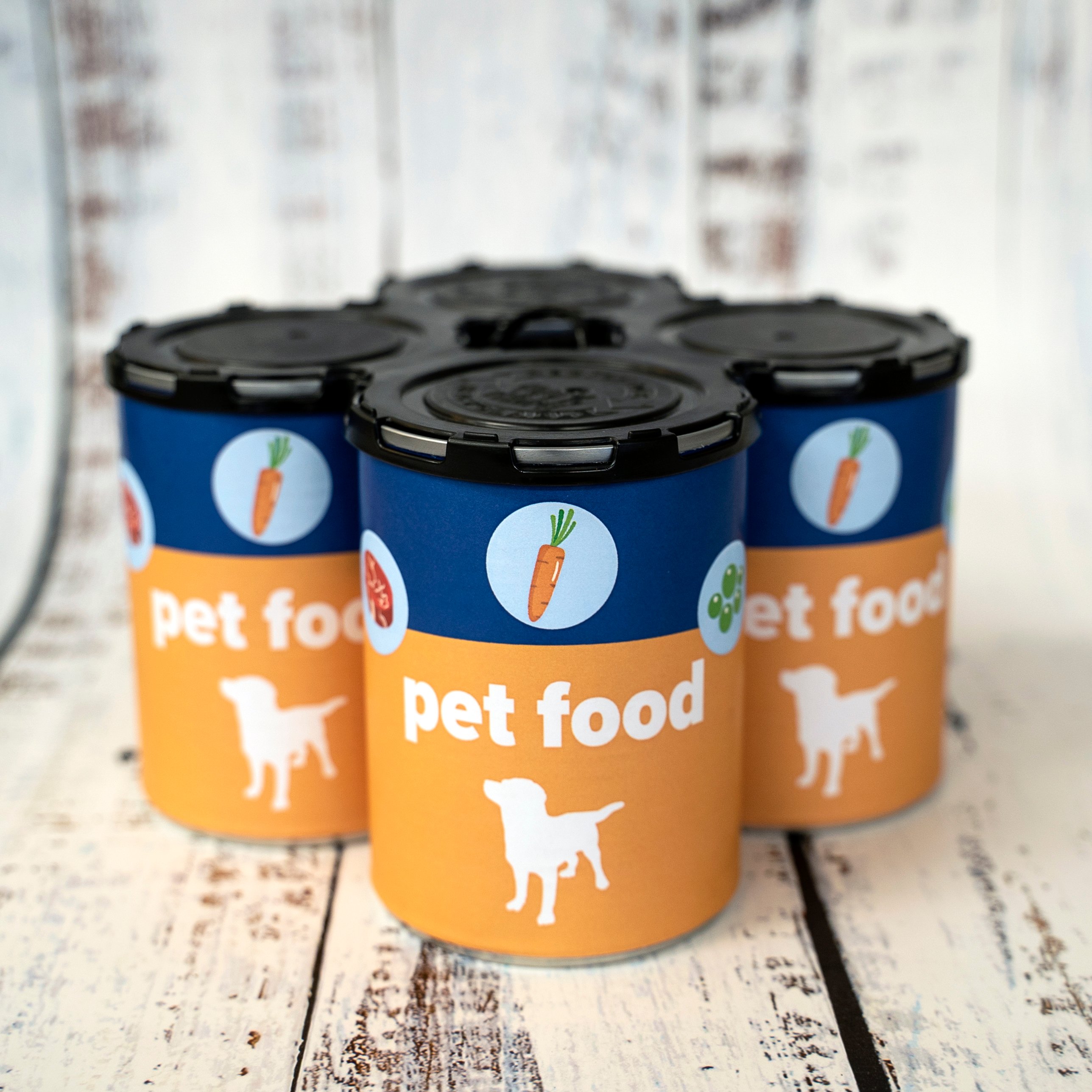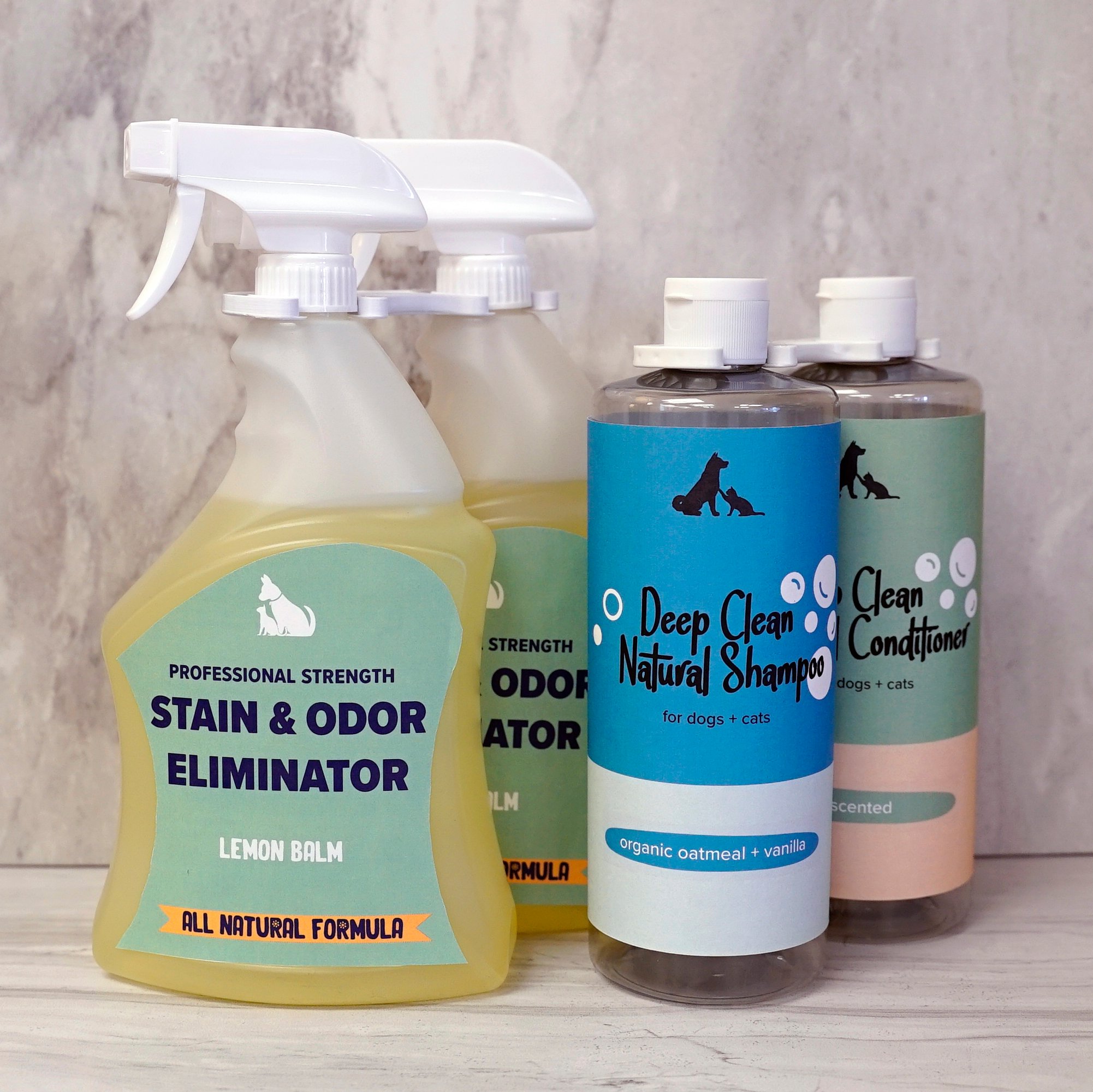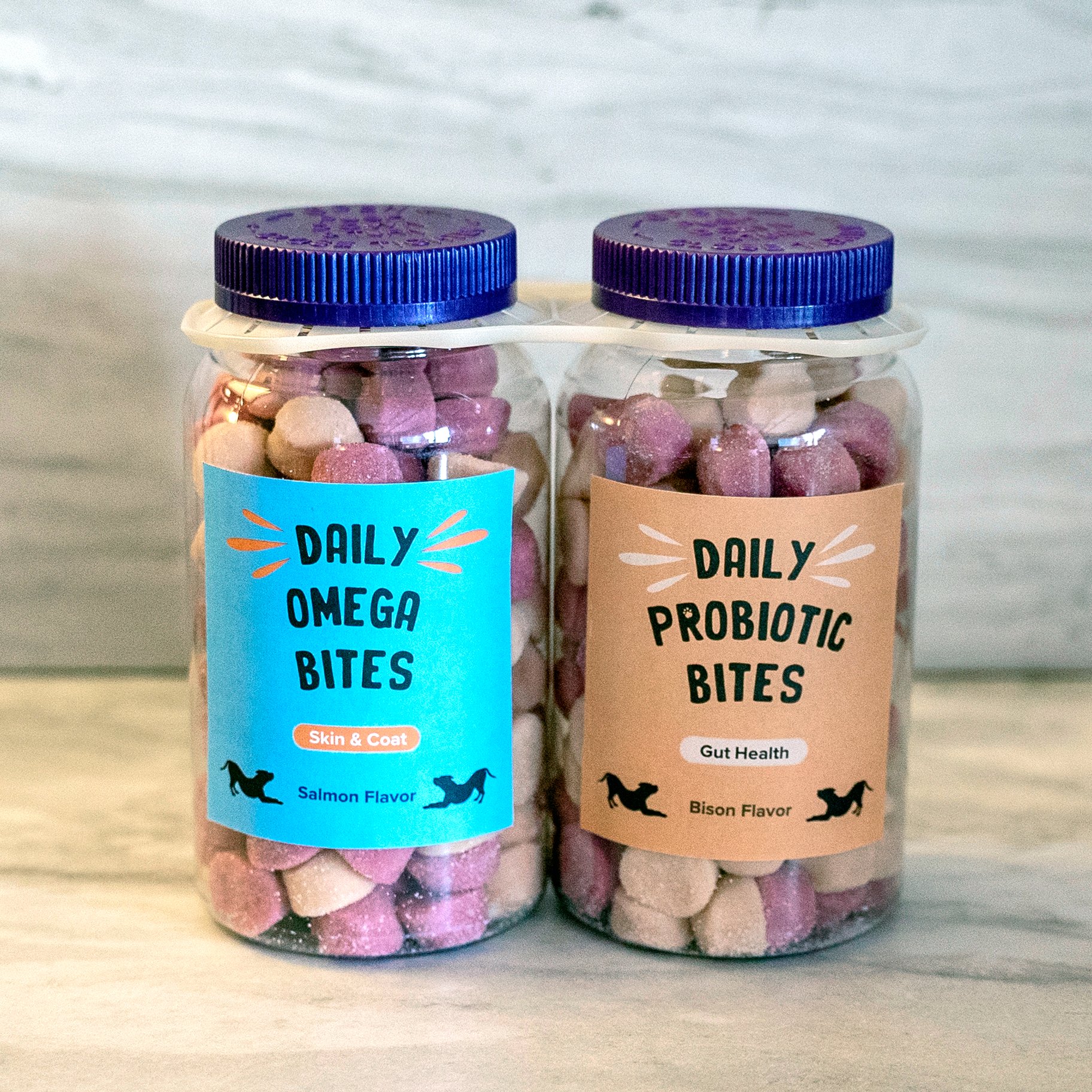 Food
Enhance Brand Value with our Minimal Packaging Design and Encourage Consumers to Buy Multiple Products
with Ease
Cleaners + Grooming
Increase Sales by Grouping your Grooming or Cleaning Products for
One Price Point
Nutraceutical
Multipack Vitamins and Supplements with PetPak's 100% Recycled & Recyclable Plastic Secondary Packaging
100% Recycled. 100% Recyclable.
Full Circle Sustainable Packaging.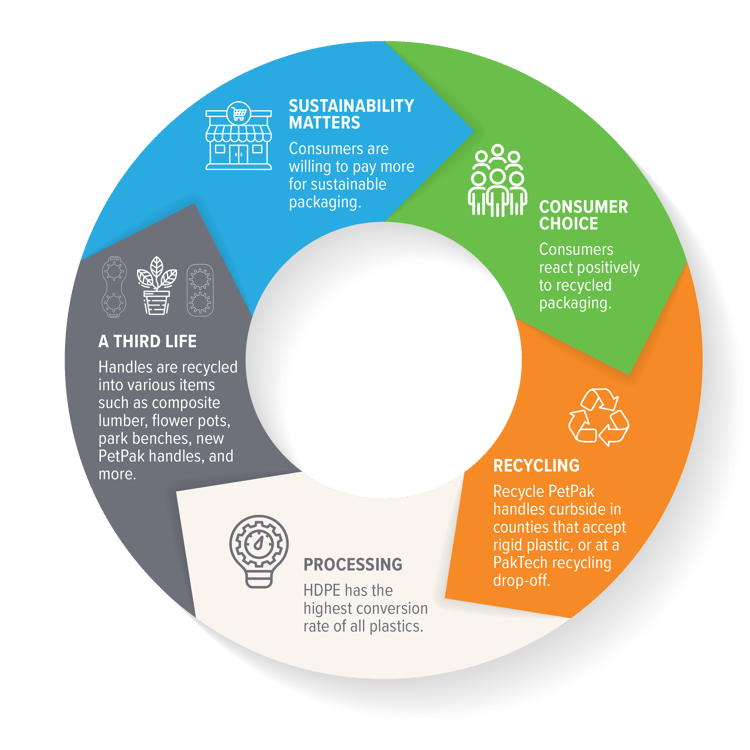 As a member of the Pet Sustainability Coalition, we are committed to sustainable business solutions. We believe sustainability is an imperative pillar of business. PetPak is aligned with PSC's requirements and is proud to deliver 100% recycled packaging solutions to the pet industry.
PetPak Perks
Stand out amongst the rest with PetPak's innovative secondary packaging
PetPak Applicators
Fast, Flexible & Reliable, PetPak Applicators Increase Production Efficiency and Increase Return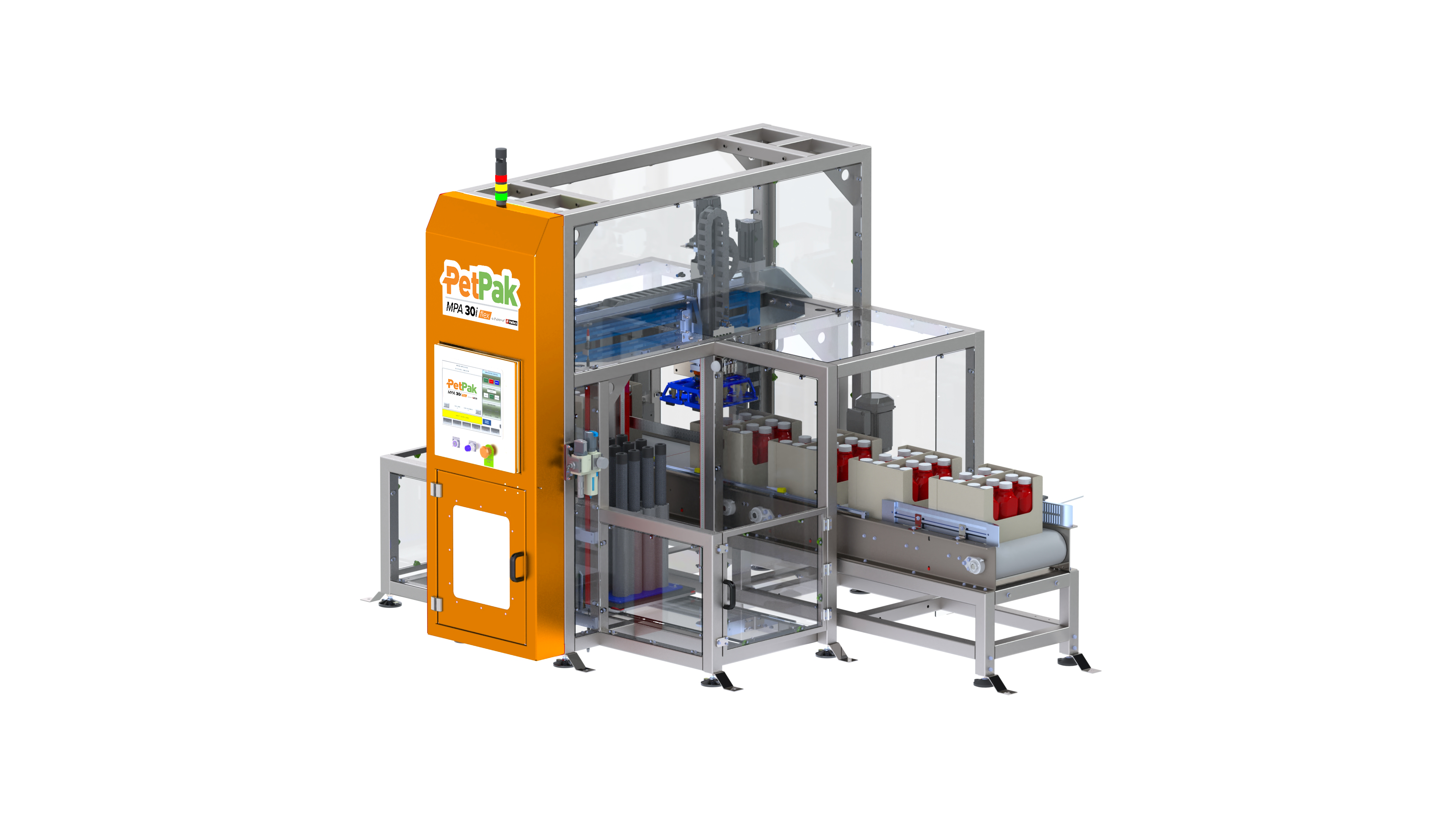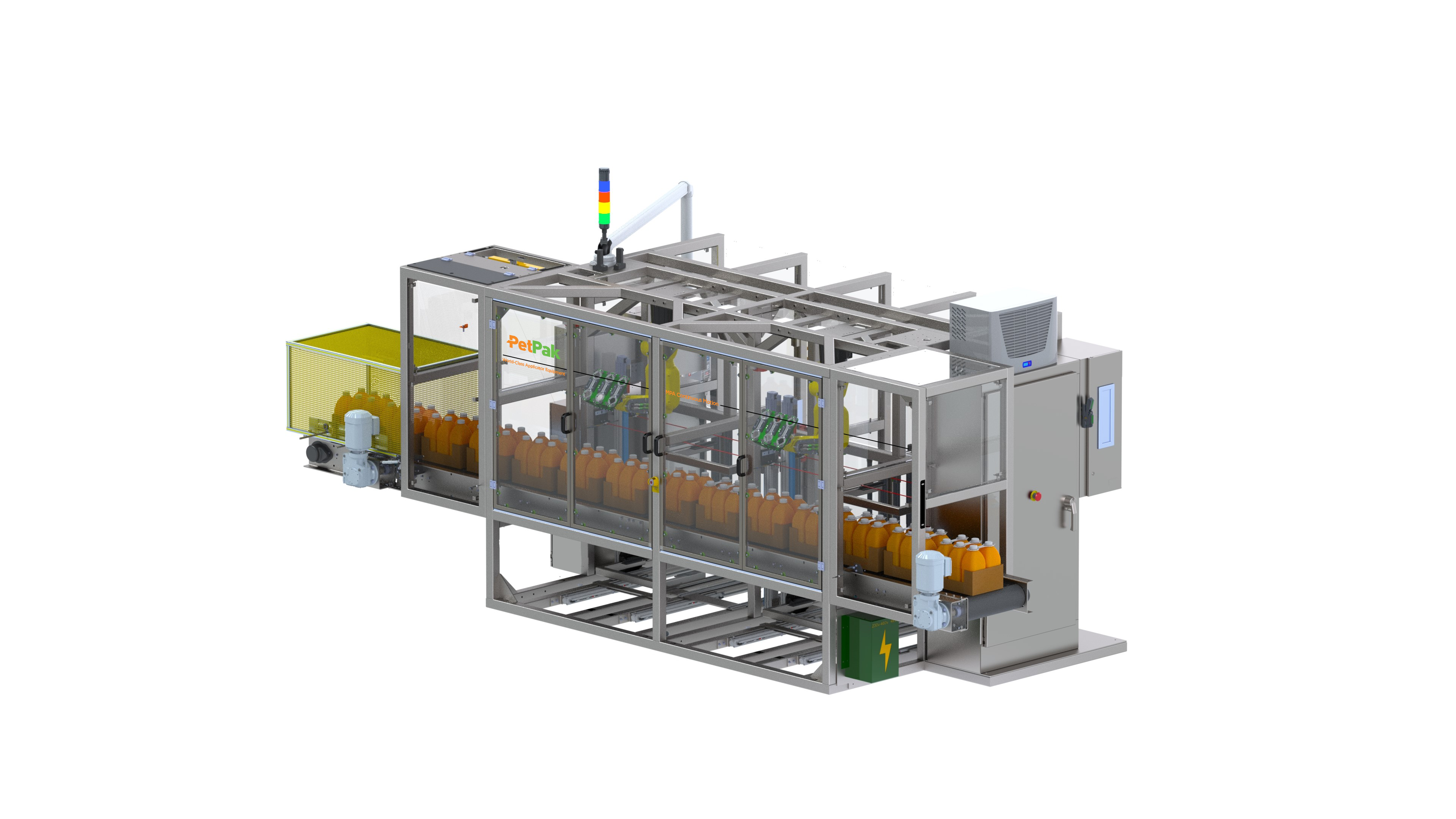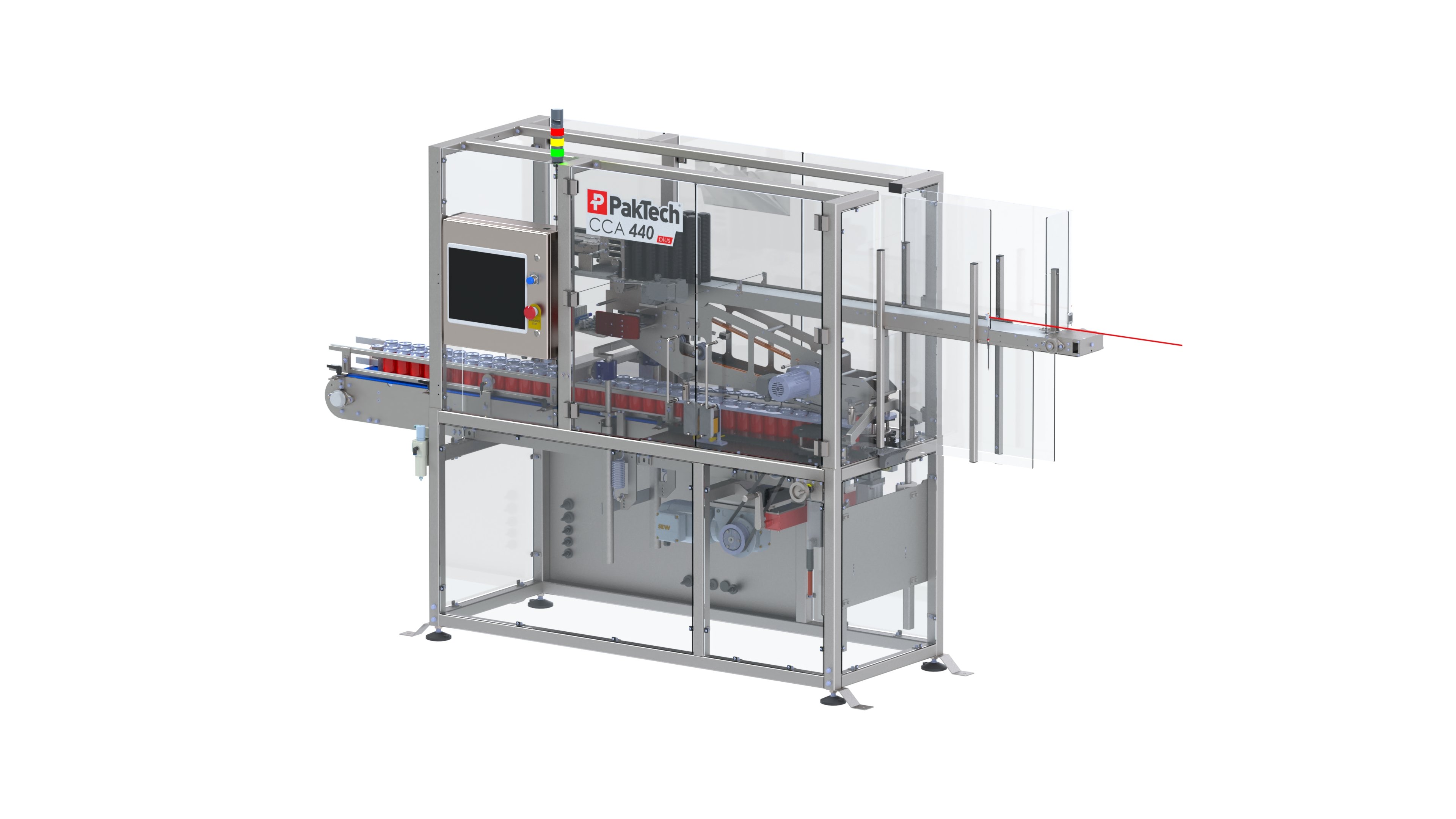 Sustainable Solutions
Sustainability is not merely a guiding principle but truly underpins the whole production cycle of PetPak packaging solutions.

Reduced Carbon Footprint
Uses 90% less energy, 100% less petroleum, and offsets enough greenhouse gasses to equal 1,615 fewer cars on the road, or not having used 2,619,787 gallons of gasoline every year vs. virgin plastic production.

100% Recycled
Plastic HDPE
Recycled #2 HDPE is made from products such as milk, water, juice, and other unpigmented household containers.

100% Recyclable
& Reusable
When recycled, second life PetPak handles see a third life as composite lumber, park benches, planter pots, new PetPak handles and more.
"PetPak brings years of successful industry expertise from parent company, PakTech. PakTech has a strong established portfolio and client base in the beverage, food and other CPG industries and is well recognized for its sustainability accolades. It's our goal to carry our packaging proficiencies and sustainable advantages to the pet industry and create a future pet packaging trend with PetPak"
Inquire about PetPak's 100% Recycled MultiPacks
We'll get back to you in a flash!